Many people love to travel, but it's no secret that it can be expensive. Some of the biggest expenses are airfare, accommodations, and local transportation. And if you then start going shopping, visiting attractions, and eating out, it can add up.
But if you're willing to consider alternatives, there are plenty of methods for saving money while still enjoying your vacation. Here are five ways you can save on your next trip abroad.
1. Make Your Purchases With Travel Cards
Using a travel card is one of the best tactics for saving money while traveling. Travel cards are credit cards designed to reward you for spending money on travel-related expenses. For example, some cards will reward you with bonus points for using that card to purchase a plane ticket. Those points can then be redeemed later for extra value toward expenses like lodging or a return ticket.
If you don't use a credit card, at least ensure you get a debit card with no foreign transaction fees. These fees essentially tax you for using your card for international purchases and ATM withdrawals. You incur a small fee for every purchase you make at a restaurant, in a gift shop, for a taxi, and so on. Depending on how often you make small purchases, these can accumulate hundreds of dollars throughout a trip. So optimize your cards before buying and save yourself some cash for later.
2. Redeem Points or Find Cheap Airlines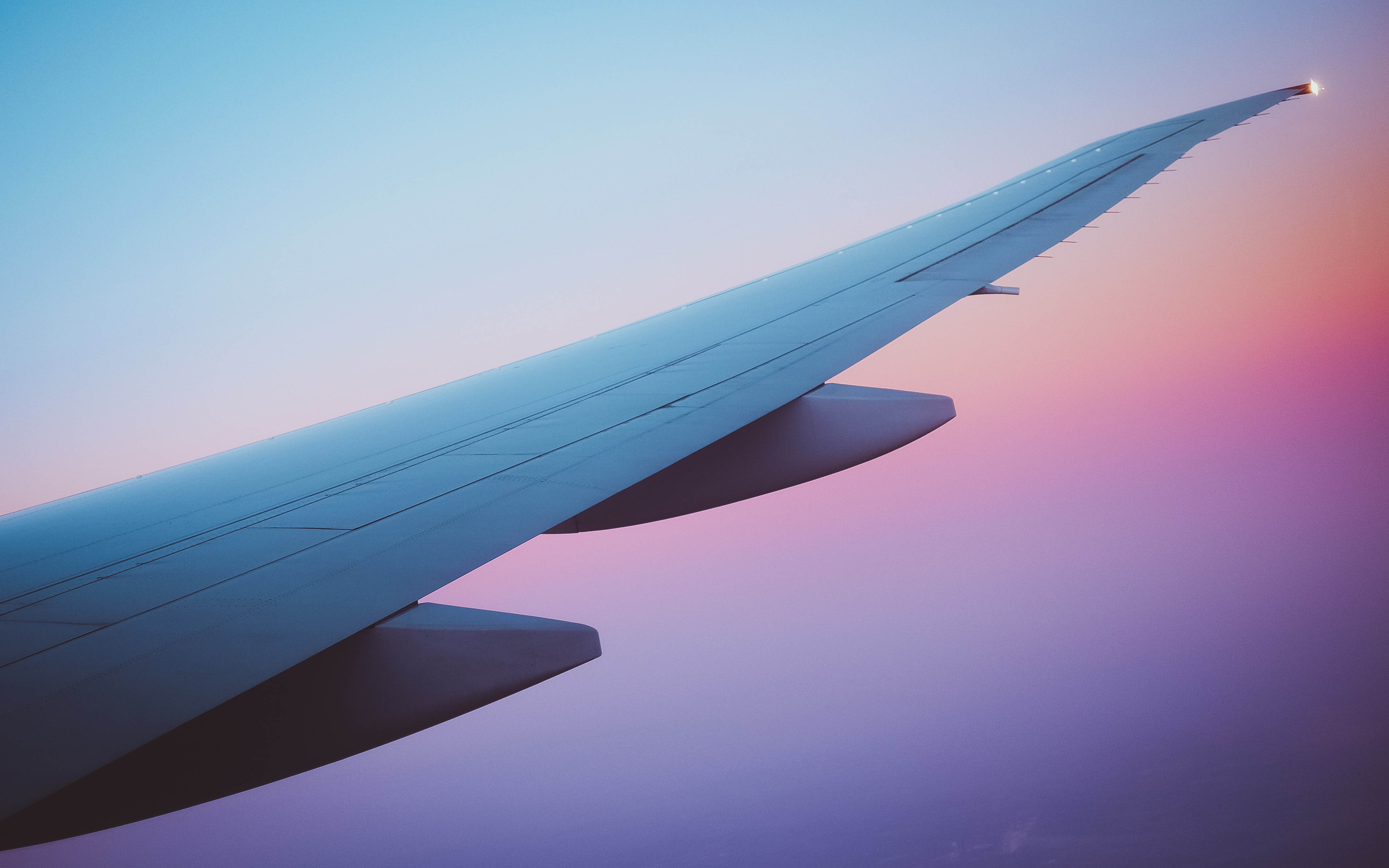 One of the biggest expenses for any international trip is the flight there. This is especially the case when taking a long flight to another continent like Europe or Asia. These flights can cost thousands of dollars, so saving on them is a proportionally massive win. The first place to check for flight savings is the shopping portal of your new travel card. Check for deals, both in currency and redeemable points, for flights to your destination.
Next is to look for flights on budget airlines. Depending on where you want to go, regional airlines may be much cheaper than the major carriers. You can often find flights on these airlines listed on budget flight websites. These sites will help you find the lowest prices available, though it's worth noting that certain airlines don't appear on some of them. So it's a good idea to check a few airlines directly if you want to get the best deal possible.
3. Stay In Hostels and Short-Term Rentals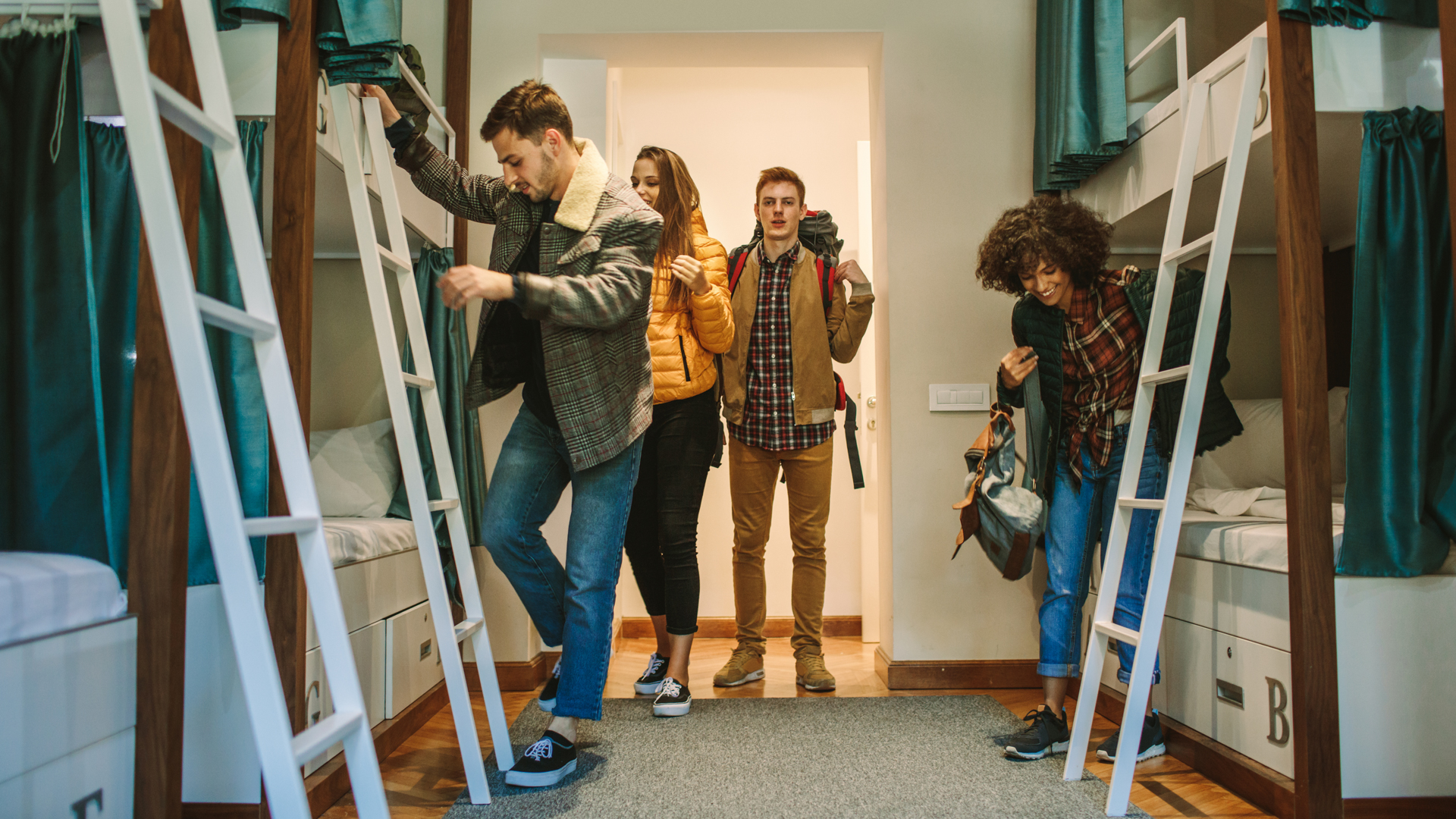 The next biggest travel expense you'll often encounter is your accommodations. Although they're typically pleasant, hotels can also be notoriously expensive. So if you don't want to burn a hole through your pocket completely, consider some alternatives. One option is to stay in a hostel. Hostels are incredibly affordable if you're looking for a place for a few nights. You'll have to share the room with others, but this can also be a great way to meet fellow travelers.
You can even look into short-term rentals if you can stretch your stay a bit. These short-stay locations will usually reduce the price per night if you stay there for at least a week or more. By committing to one place for an extended period, you can save money to explore the surrounding area. You could eliminate your lodging costs if you can afford to travel for even longer. But more on this later.
4. Use Public Transportation
So you've found an affordable ticket and booked some accommodations well within your budget. Now it's time to enjoy your trip and explores the surrounding area. Rather than spending heaps of cash on Uber and taxis, research the local public transportation system. Many cities have dedicated cards that will work on buses, subways, trains, and other modes of public transit. Some may even have travel passes that will last for multiple days and are cheaper than purchasing individual daily tickets.
A quick note on taxis, Ubers, and other cab services. If you must use one when landing at an airport, do your best to ignore the ones parked right at the terminals. They will often price-gouge you, charging you exponentially more than the usual rate. This can especially be the case if you're using a foreign currency. Be wary of pushy drivers and do your best to at least walk outside the terminal before you hail a cab.
5. Engage in Slow Travel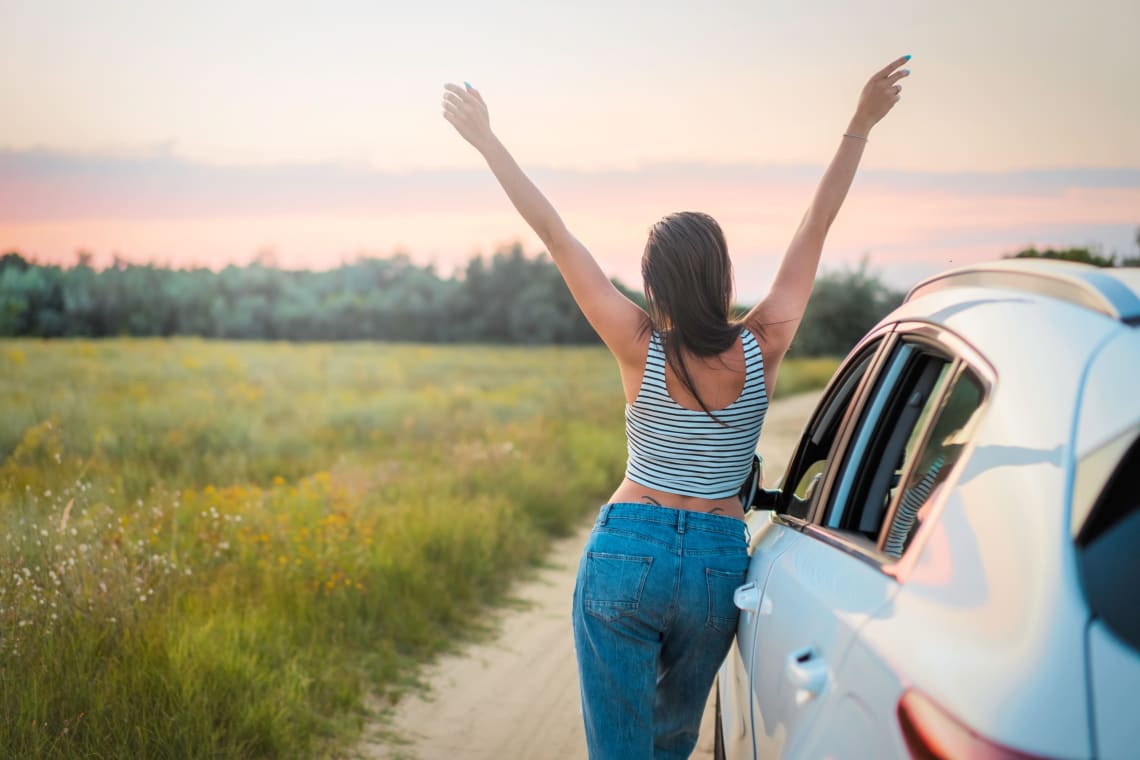 Slow travel is a mentality more than any particular method of travel. It's the idea of traveling to one place as a hub and living there for an extended period. This might be anywhere from a few weeks to a few months to a year or more. You essentially move to a foreign place for a while to take in the culture while saving money.
One of the best ways to slow travel on a budget is to find work trades. There are people all over the world who are looking for people to come and help them with their work. In return, they often offer accommodations and sometimes even transportation and meals. The result can range from child care, construction labor, language instruction, and farm work. This is just one version of slow travel, as it can be highly customized to your lifestyle, interests, and desired travel locales.
Look Before You Leap
Travel is exciting, and it can be easy to lose lots of money in that excitement. Last-minute and spur-of-the-moment purchases can add up quickly. So take your time and plan in advance. Look for alternative airfare, accommodations, and transportation forms, and don't let others pressure you into quick decisions. If you do your due diligence, you'll save tons of money and still have a great experience wherever you go.